Barnfield Theatre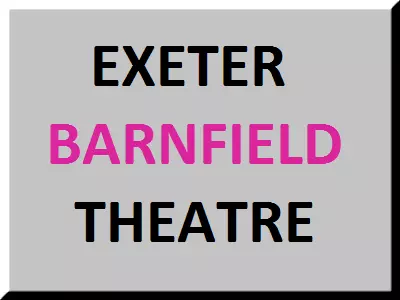 Visiting
Contact
Tel. 01392 270 891
The Barnfield Theatre is located in the centre of Exeter on Barnfield Road, Southernhay. The building was converted in 1972 from The Barnfield Hall which was built towards the end of the 19th century by Exeter Literary Society. The theatre is run by Barnfield Theatre Ltd (a charity) and is used as a venue for Exeter Little Theatre Company and other amateur and professional theatrical companies.

The main auditorium is fully furnished with stage and lighting equipment; 287 comfortable, tip-up seats which have been recently re-upholstered and in full rake for complete view of the stage from all parts of the theatre. It is also suitable for conferences, lectures and displays as well as stage productions.

The Clifford Room can also be used for many different purposes, these include a studio theatre or conference room. The seating is modular and can be raked, and can be arranged for any theatrical requirements (i.e. in the round, traverse etc.).
Accommodation Options
Cottages
Holiday Parks
Hotels
Caravans
Bed and Breakfasts
Youth Hostels