Marwood Hill Gardens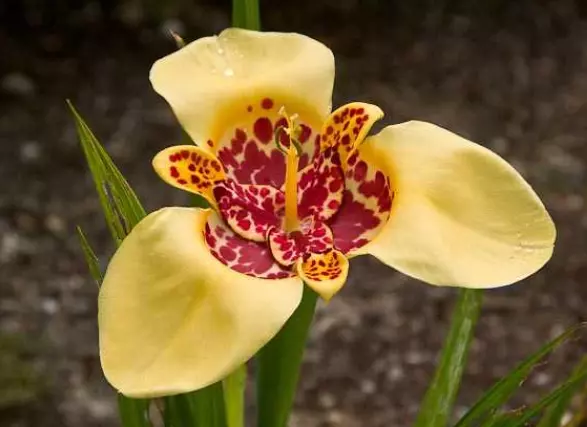 Visiting
Opening hours
Open daily during 1st March-31st October, 10am-5:00pm
Contact
Tel. 01271 342 528
The creator of the gardens was Dr James Smart VMH. who moved to Marwood in 1949. The land that is now Marwood Hill Gardens consisted then of an old broken down walled garden and a few fruit trees. The rest of the land was pastureland with a small stream running through the valley.

Within the gardens there are many collections of plants. The large collection of Camellia numbers well over eight hundred different cultivars. These are grown in a large greenhouse as well as in various parts of the garden. Magnolias are a recent addition and there are over eighty, which are a stiking feature in March and April. Betula, Eucryphia, Eucalyptus, Rhododendron, Hosta and Iris are strongly represented in the garden.

There are three National Collections in the gardens which are looked after in association with the N.C.C.P.G. (The National Council for the Conservation of Plants and Gardens): Astilbes, Tulbaghia and Japanese Iris.
Accommodation Options
Cottages
Holiday Parks
Hotels
Caravans
Bed and Breakfasts
Youth Hostels