Cottage Holidays in Strete
You searched for cottages in Strete. Displaying results 1 to 1 of 1.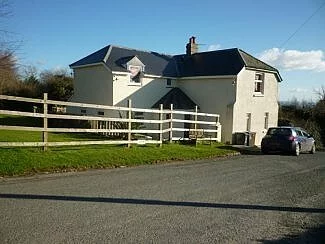 "Close By" is a comfortable spacious house. The house is set on the dramatic coastline of Start Bay half a mile from the beach. Strete is conveniently situated between two very different beaches. Blackpool Sands which is child friendly and dog free during the summer and Slapton sands which is 3 miles long allowing dogs all year with restaurants along the promenade...
Accommodation Options
Holiday Parks
Hotels
Caravans
Bed and Breakfasts
Youth Hostels