Feast of Imbolc
1st February
Imbolc is one of the four principal festivals of the Irish calendar, celebrated among Gaelic peoples and some other Celtic cultures either at the beginning of February or at the first local signs of Spring.

Most commonly it is held on 31 January-1 February, or halfway between the winter solstice and the spring equinox.

It is one of the four Gaelic seasonal festivals, along with Beltane, Lughnasadh and Samhain. It was observed in Ireland, Scotland and the Isle of Man. Imbolc is mentioned in some of the earliest Irish literature and it is associated with important events in Irish mythology. It has been suggested that it was originally a pagan festival associated with the goddess Brighid and that it was Christianized as a festival of Saint Brighid, who herself is thought to be a Christianization of the goddess.

At Imbolc, Brighid's crosses were made and a doll-like figure of Brighid, called a Brídeóg, would be carried from house-to-house. Brighid was said to visit one's home at Imbolc. To receive her blessings, people would make a bed for Brighid and leave her food and drink, while items of clothing would be left outside for her to bless.

Brighid was also invoked to protect livestock. Holy wells were visited and it was also a time for divination. In Christianity, 1 February is observed as the feast day of Saint Brighid, especially in Ireland. There, some of the old customs have survived and it is celebrated as a cultural event by some. Since the 20th century, Celtic neopagans and Wiccans have observed Imbolc, or something based on Imbolc, as a religious holiday.
Event type: Festivals
Location
Venue: Throughout Devon
Nearest town: Okehampton, Devon, UK
Local Accommodation
Cottages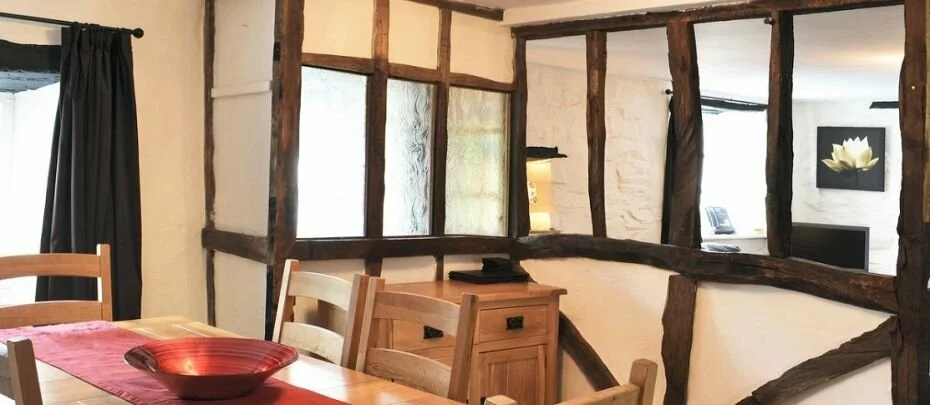 There is a great choice of cottages for rent in the local area. Take a look at the beautiful cottages in Crediton, Dartmoor, Lydford and Hatherleigh.
Holiday Parks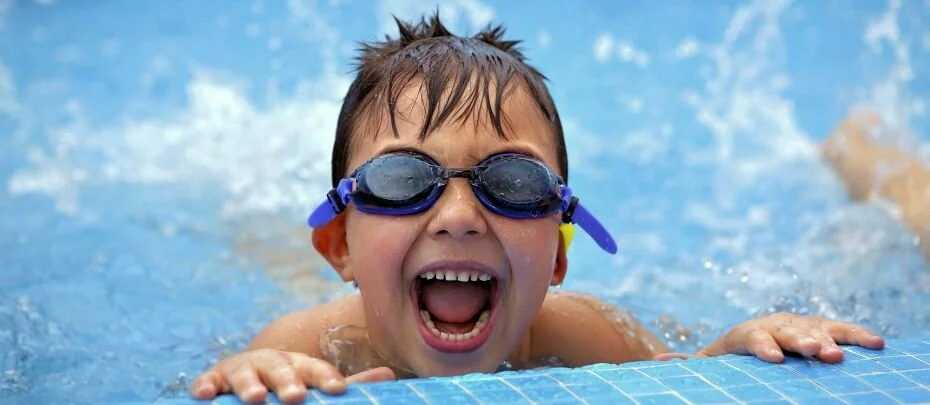 Stay at a nearby Holiday Park and keep the kids amused all day! Parks in the vicinity include those at:

Crediton

Tavistock

Bovey Tracey

South Molton
Hotels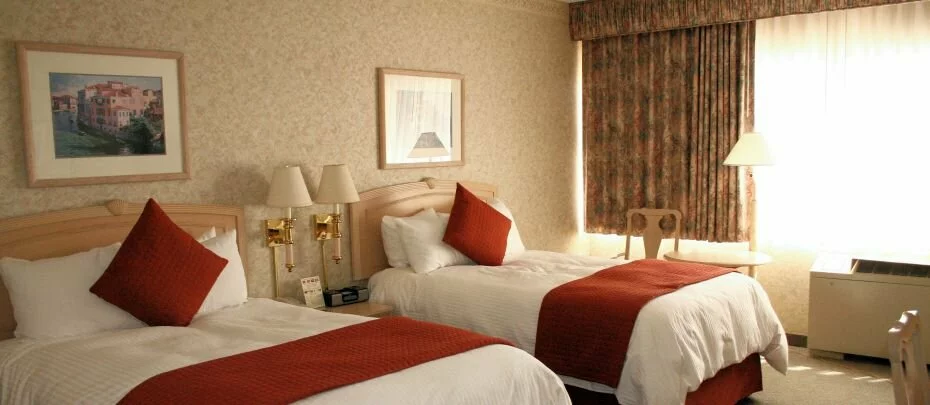 Plenty of hotels are available locally. Consider those in the local towns:

Okehampton

Chagford

Princetown

Crediton
Caravans

In the vicinity is a choice of camping and caravan sites offering high quality, affordable holiday accommodation. Consider camps in Moretonhampstead, Winkleigh, Highampton and Dartmoor.
Nearby Attractions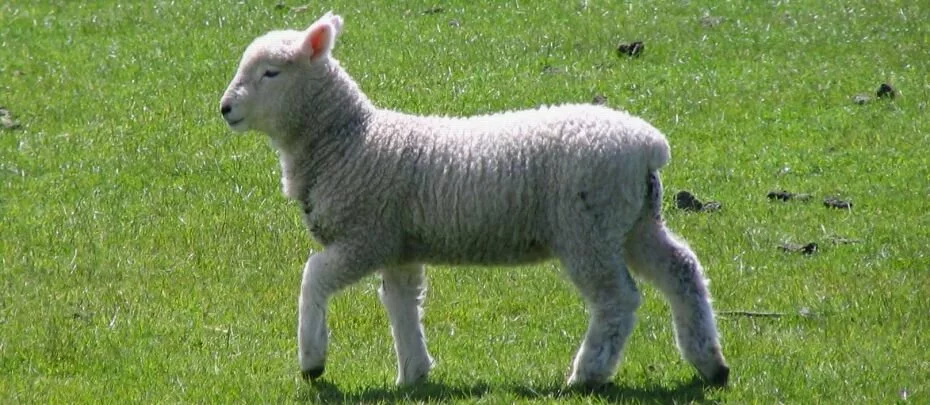 There's plenty more to explore in this area, too! Find more attractions and things to do nearby:
Okehampton

Finch Foundry

New Carlton Cinema

Okehampton Castle
Chagford

Stone Lane Gardens
Drewsteignton

Castle Drogo and Gardens
Moretonhampstead

Miniature Pony Centre