Tiverton Castle Gardens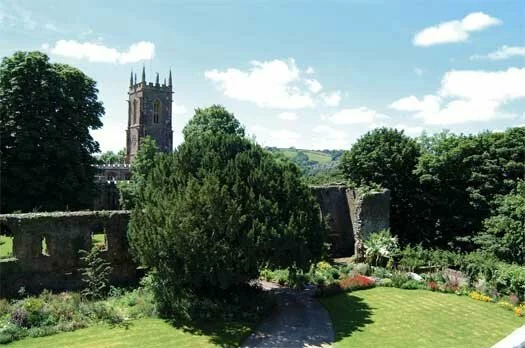 Visiting
Opening hours
Tiverton Castle is open to the public from Easter Sunday to the end of October on Sundays, Thursdays and Bank Holidays from 2.30pm ‑ 5.30pm. Last admission is 5.00pm
Contact
Tel. 01884 253 200
Few buildings evoke such a feeling of history as venerable Tiverton Castle, which celebrated its 900th anniversary in 2006.

Originally built in 1106 by order of Henry I, and later rebuilt and much enlarged in the 13th and 14th centuries, it was once home of the powerful medieval Earls of Devon and of a Plantagenet Princess. With later additions and alterations down the centuries all periods of architecture from medieval to modern can be seen, with beautiful walled gardens within the romantic ruins.

Besieged during the English Civil War by General Sir Thomas Fairfax, it fell due to a lucky shot hitting a drawbridge chain. This was the only time in its long history that it saw battle.
Accommodation Options
Cottages
Holiday Parks
Hotels
Caravans
Bed and Breakfasts
Youth Hostels