Devon in Focus Newsletter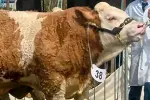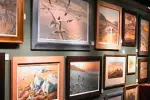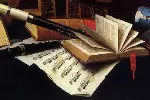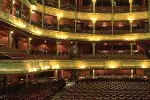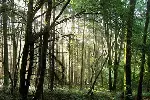 Receive a monthly digest of forthcoming events across Devon
There is always plenty to do around Devon. Our events listings include outdoor events, sport, walks and recreation as well as seasonal festivals, fairs and county shows. And if the weather is changeable, choose a talk, or one of the regular indoor special events taking place at well-known destinations.
Register now to receive our monthly listing of events happening in Devon over the next month.
Register
Please complete your details in the form below to receive the Devon in Focus monthly newsletter of forthcoming events in the county.
The events digest is sent out towards the end of each month and provides a round-up of events across the county for the coming weeks.