Cottage Holidays in Dittisham
You searched for cottages in Dittisham. Displaying results 1 to 2 of 2.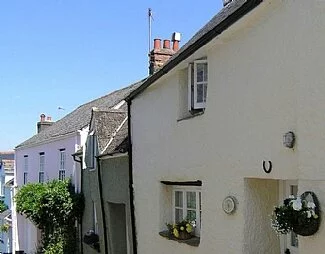 Cobwebs is a Grade II listed cottage, built of stone and cob. Cobwebs is a delightful, enchanting, comfortable and cosy holiday home. The cottage has been renovated to a very high standard and is an English Tourist Board rated 4-star holiday cottage...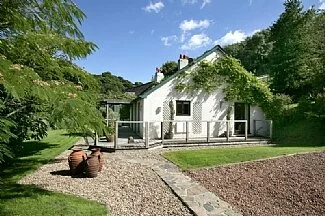 Located close to the village of Dittisham in a quiet valley, set within 20 acres of private grounds. 2 bedrooms, 2 en-suites, close to beaches and other local attractions.

Accessed via a tree lined drive the estate offers peace and tranquility with walks available in the gardens and private woodland, views across stream fed ponds and plenty of areas available for picnics and relaxation all within the private grounds...
Accommodation Options
Holiday Parks
Hotels
Caravans
Bed and Breakfasts
Youth Hostels