The Plants and Animals of Dartmoor
Plants
Apart from the usual gorse, fern, heather and bracken, Dartmoor exhibits a diverse range of vegetation and plant species.

The High Moorland areas have high rainfall and are generally poorly drained. These so-called 'blanket bogs' - deep bodies of peat, have their own characteristic plant life including Bog Asphodel, Bog Pimpernel, Butterwort, Sundew, Lousewort, Bogbean, Bog Pondweed, Deer Grass, Hare's Tail Cottongrass, Cross-Leaved Heath, Crowfoot and Spearwort.

The upland heath is characterised predominantly by Ling and Bell Heather along with Gorse and Bilberry where the peaty soil is not so wet.

Further down, the grassland and bracken is grazed by ponies and cattle, cropping the vegetation and exhibiting its own type of plant life. Varities include the common grasses along with Tormentil, Heath Bedstraw and Milkwort. Drier areas are once again colonised by bracken and Gorse.

The valley mires provide the ideal conditions for plants such as rushes, Bog mosses, sedges and Cottongrass.
On the wooded uplands that remain, Oak predominates along with Holly, Rowan, and Hazel. At their feet grow a range of ferns and mosses whilst lichens are also plentiful.

Where the woodland has been managed into plantations, Sitka and Norway Spruce as well as Scots Pine, Douglas Fir and Beech now replaces the former ancient forests. The forest floor populated with Wood Sorrel, Wood Anemone, Cow Wheat, Indian Balsam, Wood Sage, Hornbeam and Golden Saxifrage.
On the lower pastures approaching the valley floor, these areas often exhibit a totally different range of plants with species more closely related to those found in the southern European countries bordering the Mediterranean.

Plants on the downs and around the farmsteads include the medicinal Yarrow, St. Johns Wort, Chamomile and Feverfew as well as such plants as Great Stitchwort, Hawkbit, Sheepsbit, Red Campion, Mallow and Dodder along with varieties of Larch, Elder and Ash.
In some sheltered areas and grassland, orchids such as the Butterfly Orchid may be discovered.
Animals
Turning to wildlife, Dartmoor has a rich bird population. Apart from the common rooks and crows, there are raven on some areas of high moorland. The bird population obviously varies dependent on the area chosen but may include Dunlin and Golden Plover on the blanket bogs.
On the upper heathland, Meadow Pipits, Stonechats, Ring Ouzel, Skylark and Red Grouse feed on the insects, lizards and snakes who make this their home.

On the grassy moorland, Wheatears, Stonechat, Whinchat and Buzzards feed on the insects, mice and voles, whilst buzzards and foxes are also known to patrol the area. The valley mires are usually teeming with dragonflies and damselflies with associated birdlife. Snipe and Curlew often nest here.

In the areas of woodland such as Teign Woods grey wagtail, dippers, green woodpecker and great spotted woodpeckers are more likely to be seen. Squirrels and Badger are common together with other woodland mammals such as dormice, offering the birds a change in diet from the rich insect populations.

The first large animals you are likely to see are the Dartmoor ponies. These are integral in the management of the whole moor keeping the vegetation cropped and allowing other plants and wildlife to gain a foothold.
Commonly the sheep spotted will be hardy stock reared to thrive in these upland areas such as the Dartmoor Whiteface, the Dartmoor Greyface or possibly some more recent stock introduction of Scotch Blackface and Cheviots.
Cattle on the moor is most likely to be one of the following breeds: Devon Red Ruby, South Devon, Welsh Black Cross or the distinctive Belted Galloway. Around some of Dartmoor's rivers you may be lucky enough to spot heron, otters or even salmon and trout as they return to spawn.
Local Accommodation
Cottages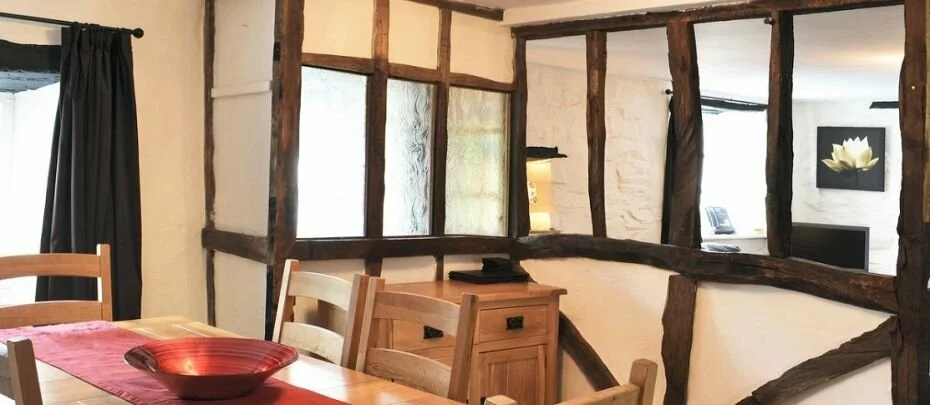 There is a great choice of cottages for rent in the local area. Take a look at the beautiful cottages in Princetown, Dartmoor, Bovey Tracey and Tavistock.
Holiday Parks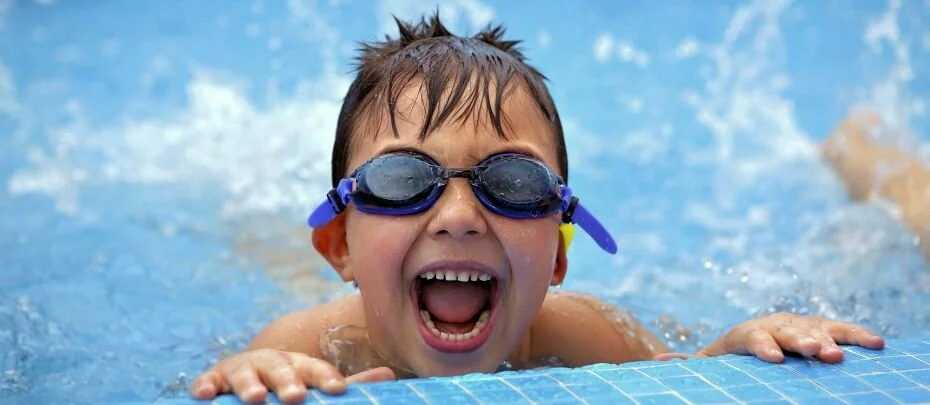 Stay at a nearby Holiday Park and keep the kids amused all day! Parks in the vicinity include those at:

Tavistock

Bovey Tracey

Crediton

Paignton
Hotels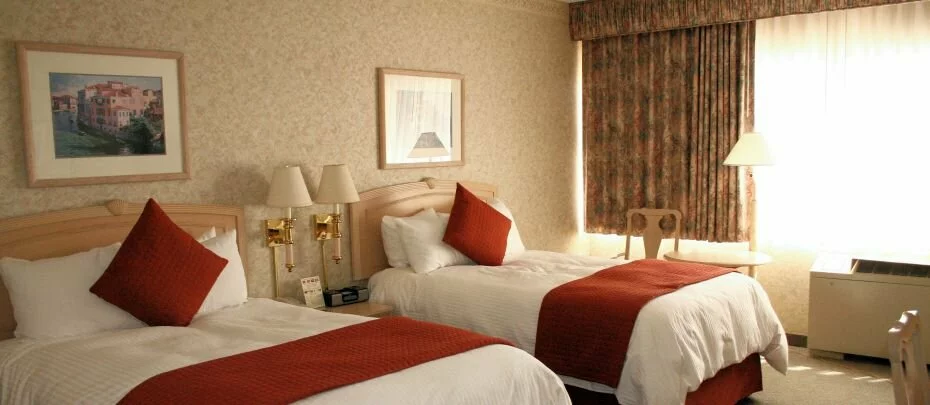 Plenty of hotels are available locally. Consider those in the local towns:

Dartmoor

Princetown

Chagford

Ashburton
Caravans

In the vicinity is a choice of camping and caravan sites offering high quality, affordable holiday accommodation. Consider camps in Dartmoor, Moretonhampstead, Tavistock and Newton Abbot.
Nearby Attractions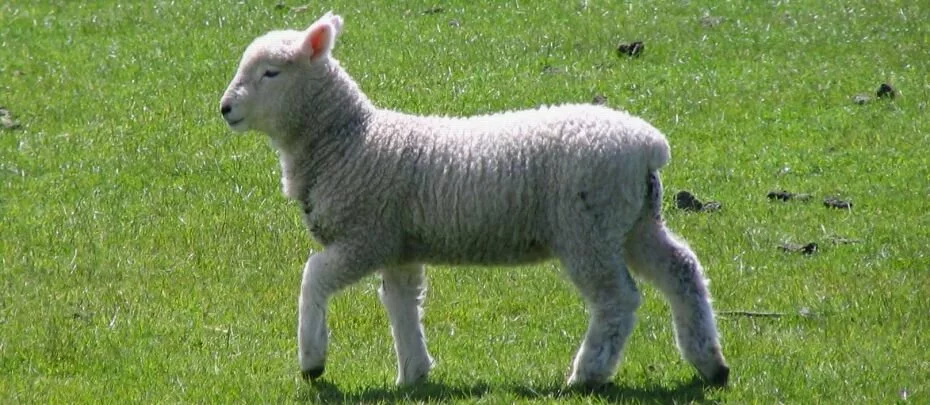 There's plenty more to explore in this area, too! Find more attractions and things to do nearby:
Princetown

Dartmoor Prison Heritage Centre
Newton Abbot

Heathercombe Gardens

Orchid Paradise

Bradley Manor

Alexandra Cinema
Moretonhampstead

Miniature Pony Centre
Bovey Tracey

Becky Falls